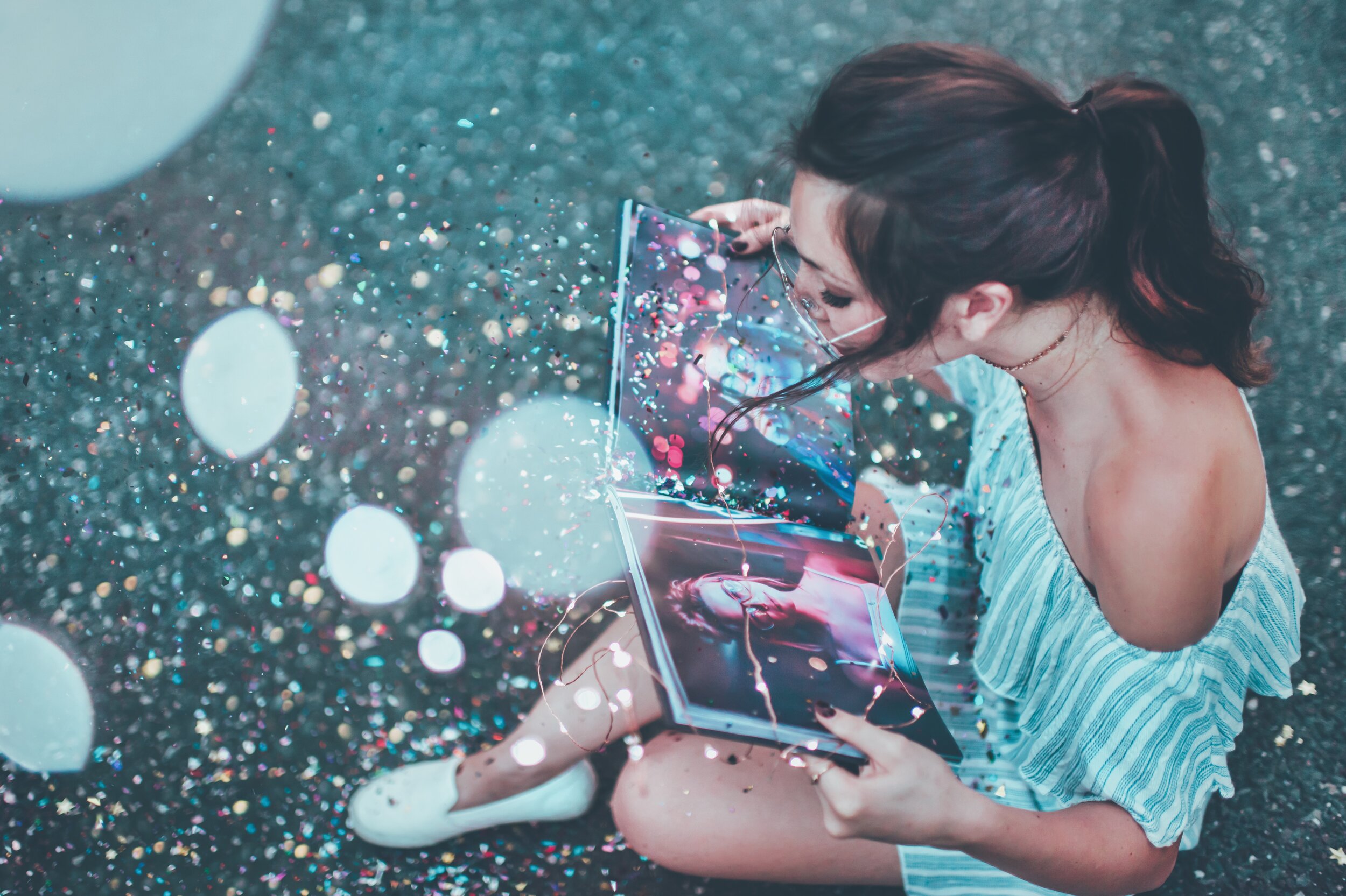 Restoring the Sparkle to Your Life and Relationships
Do you ever wonder why you have certain emotions and reactions that don't make sense and you can't talk yourself out of, no matter how hard you try?
Restoring-Self-Cohesion (RSC) is an innovative model designed to help you overcome the unconscious blocks hindering your quality of life, by helping you identifying the root sources causing you to feel like you're glitching instead of performing properly.
As a clinical psychologist, with the highest level of training and experience in, diagnosing and treating the psychological dynamics producing problematic patterns in thinking, feeling, behaving, and relating, it is her passion to remove the stigma of internal struggles. Restoring Self-Cohesion is a model designed to remove the frustration and fruitlessness of using willpower as the primary vehicle to overcome internal glitches. Using the insights from positive psychology, psychodynamic theory, neuroscience, and leadership principles to equip people with the correct tools and experiences necessary to bring about enduring transformation.